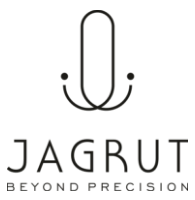 Jagrut Jewels

Fine Jewellery Partner
Jagrut Jewels Creations has a well-established entity in manufacturing and exports of Diamond Jewellery. Backed up with strong management skills and an eagles eye vision, jagrut jewels Creations has grown enormously. Our products are unique in representing art, design and culture. Our key mission is to introduce the finest upscaled jewelry to customers worldwide, maintaining the essence of both traditional and innovative designs coupled with superb handcraft and quality with the latest technology. The company has firmly established itself in important jewellery market. Our company's culture is based on creativity with differentiation and individuality with high quality materials and high standards in production. Quality for the end consumer is key priority for us, and we are committed to fulfilling our promises. All production phases are completed in our facilities in Athens to secure quality control and our high quality standards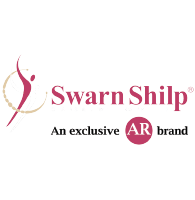 Swarn Shilp Chains & Jewellers Pvt. Ltd.
Swarnshilp Chains and Jewellers, established in 1989, today is considered as one of the largest and most respected companies. In spite of high-quality manufacturing & cutting-edge technology, even today products are hand- finished and checked for quality. Their collection caters to all both modern and classical style lovers. Their chains ranges from lightweight, hollow machine, ball box, Singapore style, and fancy chains.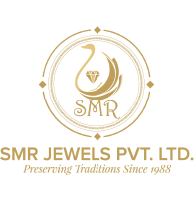 SMR Jewels Pvt. Ltd.
Preserving tradition and culture since 1988 SMR Jewels Private Limited, presents to you real gold antique jewellery from world heritage city Ahmedabad. One of the biggest and the most trusted wholesaler of real gold jewellery in Ahmedabad- SMR Jewels flaunts a pristine collection from handcrafted to originally designed pieces such as Polki to Minakari, Jadtar, Bridal jewellery and much more.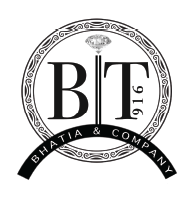 Bhatia & Company
With 45 years of legacy, Bhatia & Company, are reputed manufacturer, exporter, supplier and distributor of a wide variety of Hallmarked Gold Jewellery. With skilled labors, and highly creative design, sensibility & craftsmanship, large quantities are offered without compromising quality. The recently launched exquisite collection Diamond Jewellery and Inaya Bangles is a perfect blend of contemporary trend and classic beauty. They also deal in Gold, Silver and Platinum Jewellery in styles of Rajkot, Kolkata, Delhi, Bombay, Ahmedabad, Temple & Turkey jewellery. They are a celebrated distributor of Emerald Jewellery in New Delhi.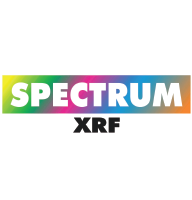 Modern Business Equipments & Services Pvt. Ltd.
Awarded No. 1 Brand - Accuracy - Service – Price, Spectrum XRF Gold Purity Analyser are fast, precise and non-destructive metal testing for jewellery retailers, jewellery manufacturers, hallmarking and tunch centers, precious metal refineries, pawn shops, government quality inspection departments, banks for gold loans and laboratories.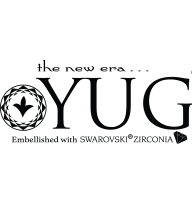 Tanvi Gold Cast LLP
Tanvi Gold Cast have state of the art manufacturing facility at Rajkot giving them an manufacturing edge. They utilize cutting-edge machinery and systems a world-class work environment to ensure the highest quality output. Leading them to have an exclusive collection of designs and extremely rare pieces of Jewelry, They are the branding partners SWAROVSKI of are launching their own brand in the name and style of YUG.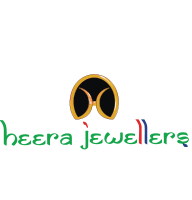 Heera Jewellers
With over 20yrs of legacy Heera Jewellers is a premium gold, diamond and kundan jewellery suppliers, wholesalers and exporters. Product range includes solid, carved, chiseled, enameled, embossed, studded, filigree, Kundan, Geru, precious and semi-precious stones, gold as well as diamond jewelry.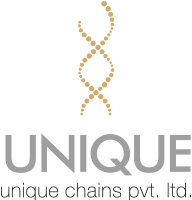 Unique Chains Pvt. Ltd.
With a 40yr legacy Unique has been providing beauty through individuality and has thus transformed from a leading manufactures to the biggest wholesaler. Unique has created incredible new ranges of Jewellery ranging from Rajkot Jewellery, Chains, Mumbai Jewellery, Kolkata Jewellery, Temple Jewellery, Antique Jewellery, Mangalsutra, Turkey Jewellery, Casting Jewellery.
Floor Plan
Floor Plan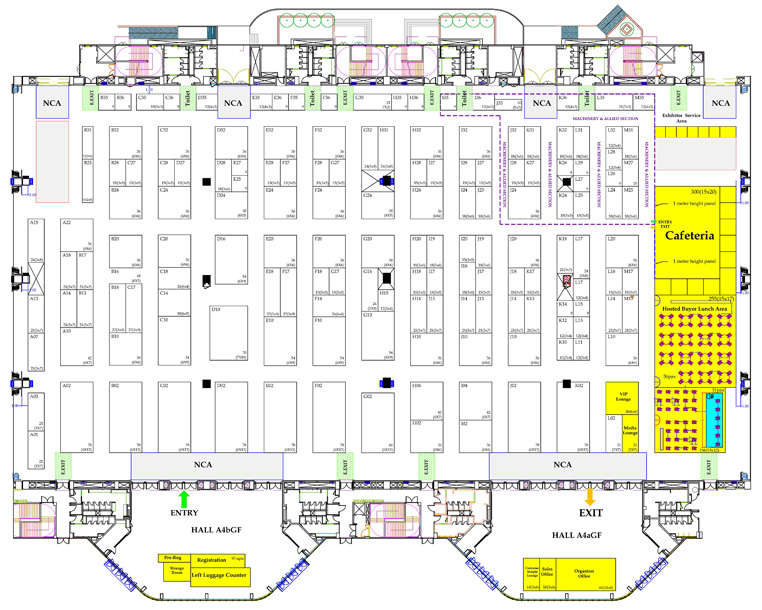 Features
Features of The Show
9 Years of Trust & Credibility
DJGF will continue to host exhibition in the most professional manner providing world-class facilities at the venue during the exhibition days
Creating Business Opportunities
DJGF will provide an excellent platform for sellers to connect, exchange ideas, discover upcoming trends and generate business opportunities with buyers all across the country
350+ Buyers
DJGF 2020 will host more than 250 buyers in the three days business extravaganza where buyers from entire PAN India will be presented.
Informa Markets AllSecure Guidelines & Government SOP
DJGF will be backed by Informa AllSecure Guidelines and will strictly follow Government Guidelines on conducting trade fairs.
Supported by Key Associations of North India
DJGF 2020 will also be supported by some of the key jewellery associations of North India
Detailed 360° Marketing Promotions
DJGF will be promoted across channels in a planned manner from digital media to traditional mediums of promotions to attract the buyers from all India

Visitor
Visitor Footfall
Over 19000+ B2B Buyers, Visitors and VIPs & Delegates attended the show last year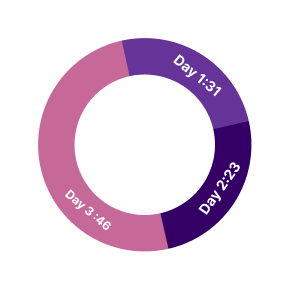 Visitor
Visitor Data Point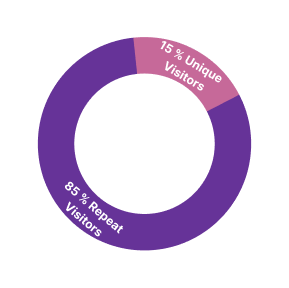 Contact For Sales & Partnership